ABOUT THE CLEARWATER WIKI
High school is never easy, just ask the kids at Clearwater High School. The original freshman class are finally seniors and preparing for high school to come to an end. With romances, secrets, shocking reveals, and fights aplenty, the Clearwater teens are about to be struck.

Catch Clearwater: Struck every Sunday night starting May 21, 2017 only on the Clearwater Wiki.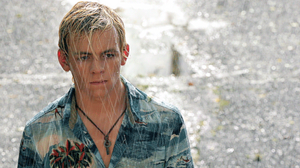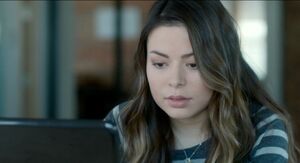 Should Lana have sued Alicia?
FEATURED CHARACTER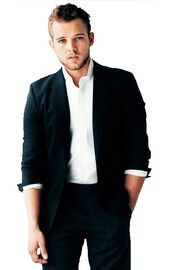 Hunt is Julia's current boyfriend who has had a hard life, but always stays positive. For more see Hunt Westbrook
Ad blocker interference detected!
Wikia is a free-to-use site that makes money from advertising. We have a modified experience for viewers using ad blockers

Wikia is not accessible if you've made further modifications. Remove the custom ad blocker rule(s) and the page will load as expected.