ABOUT THE CLEARWATER WIKI
High school is never easy, just ask the kids at Clearwater High School. The original freshman class are finally seniors and preparing for high school to come to an end. With romances, secrets, shocking reveals, and fights aplenty, the Clearwater teens are about to be struck.

Catch Clearwater: A New Journey every Sunday night starting July 15, only on the Clearwater Wiki.
Which character are you excited to get a storyline?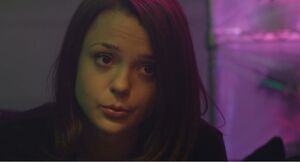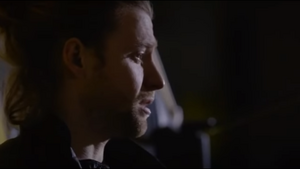 Should Keith let Moon have Charlie?
FEATURED CHARACTER
Willow the the driven, no-nonsense senior editor of the new Clearwater App, ready to make a splash. For more see Willow Maddox.