ABOUT THE CLEARWATER WIKI
High school is never easy, just ask the kids at Clearwater High School. The original freshman class are finally seniors and preparing for high school to come to an end. With romances, secrets, shocking reveals, and fights aplenty, the Clearwater teens are about to be struck.

Catch Clearwater: Struck every Sunday night starting May 21, 2017 only on the Clearwater Wiki.
Which character has shown the best growth?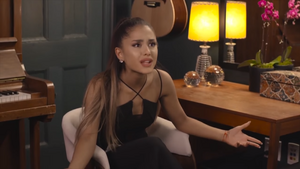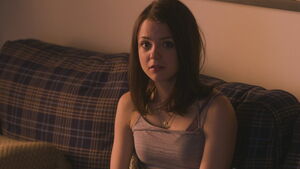 Were you upset that Brittany and Ethan broke up?
FEATURED CHARACTER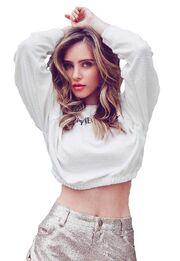 Candace is a popular girl who comes from a wealthy family and is learning to be more grounded. For more see Candace Jones.